Seatcraft Commercial Seats
Seatcraft Commercial accommodates all types of audience spaces with comfortable, customizable options that keep
...
visitors captivated. Not only do we manufacture and sell our seats, but we also handle planning, estimating, and installation stages too and support you through the entire process and into the years beyond.
Read More

WELCOME TO
SEATCRAFT COMMERCIAL.

Designing and manufacturing customizable seating for over forty years, Seatcraft is a large capacity, high volume distributor in the theater seating industry. Multiple factories and shipping hubs worldwide facilitate sales directly to the consumer, eliminating third-party outlets, with our primary focus being on quality and the customer experience.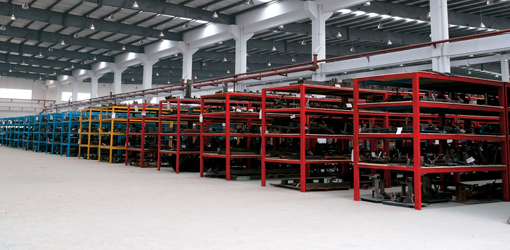 Only the finest components and materials available are utilized in Seatcraft theater seats before being put through our rigorous quality assurance standards. Additionally, all Seatcraft theater seats are easy to clean and maintain with removable cushioning.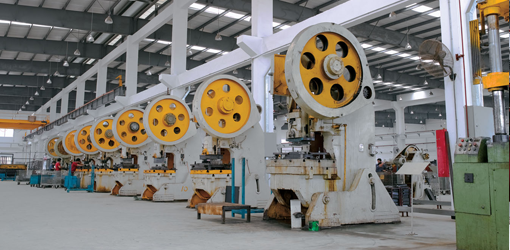 Every seat transitions through a series of workstations where our highly skilled craftsmen ensure each component meets satisfaction before progressing to the next fabrication stage. With Seatcraft's precise attention to detail, we deliver the industry's best theater and auditorium seating.

The Seatcraft brand is renowned in the marketplace and online for abundant options, pioneering innovation and design, and incomparable service. Throughout the planning process, we support our customers to develop an accessible floor plan, including measurements and schematics, designed to wow their audiences.
ZERO-GRAVITY

STYLE FRAMES

Zero-Gravity Style Frames provide complete neck and back support for your audience. By placing the viewer in a completely supported recline position it allows them to enjoy hours of movie viewing with no discomfort without sacrificing the durability or style of a luxury furniture product.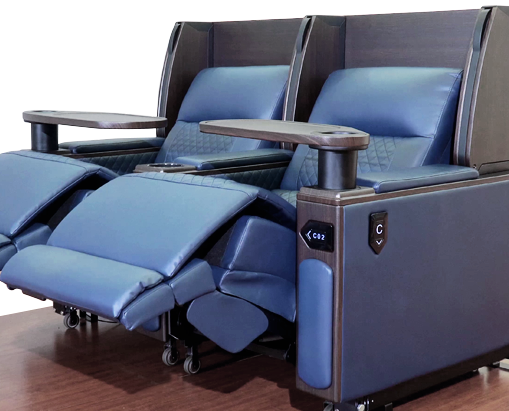 WALL-HUGGER

STYLE FRAMES

Wall-Hugger Style Frames need very little space between the seat and the wall, or row behind, to achieve full recline. This allows for more seats in theater and provides ample movement space for your patrons.
CHAISELOUNGER

STYLE FRAMES

Chaiselounger Style Frames provide full-body support when reclined. These seats have a more traditional furniture design which also provides traditional comfort.