WHY CHOOSE US
Besides Being the LARGEST IN STOCK DEALER of Home Theater Seating On-Line, We are Backed By: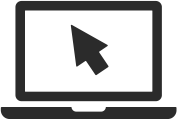 Customer Reviews


LOWEST PRICE
Guaranteed!
OUR BEST SELLERS
Shop Our Most Popular Home Theater Seats!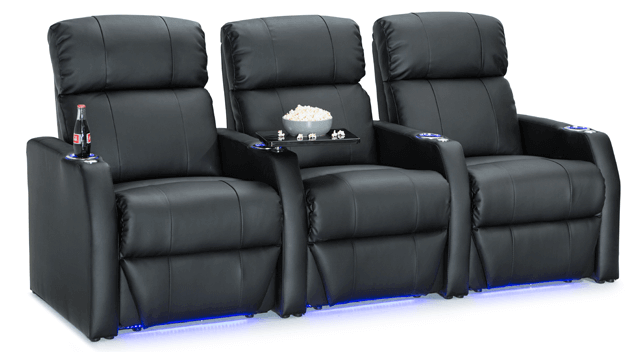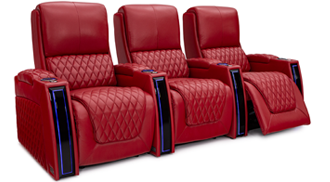 Starting at
$1,199.00
/seat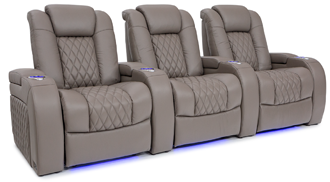 SHOP BY FEATURES
With so Many Home Theater Seating Options, Shop by the Most Popular!
To Shop by More Categories, Click Here to See More!
SHOP HOME THEATER FURNITURE
Home Theater Product Categories.
JOIN OUR NEWSLETTER
Be the first to learn about our latest deals!