OUR BEST SELLERS
Shop Our Most Popular Home Theater Seats!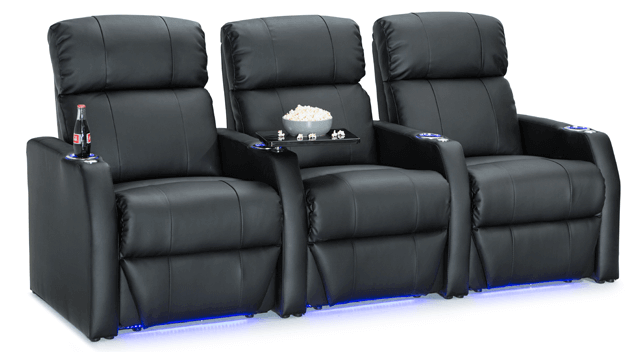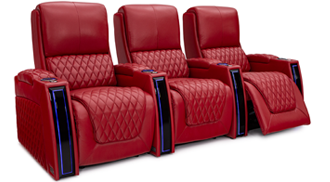 Starting at
$1,299.00
/seat
PLAYOFF'S SALE
Now $1,169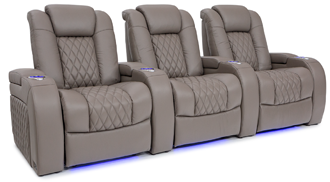 SHOP BY FEATURES
With so Many Home Theater Seating Options, Shop by the Most Popular!
To Shop by More Categories, Click Here to See More!
SHOP HOME THEATER FURNITURE
Home Theater Product Categories.
JOIN OUR NEWSLETTER
Be the first to learn about our latest deals!