Important Message to Our Valued Customers
Over 8,000 home theater seats and multimedia sofas ready to ship within 24 hours. Order today and get a tracking number the next business day. Order online or call us at 1-800-407-8665 to speak to a product specialist
View All 24 Hour Flash Shipping Products
FEATURED SPECIALS
Checkout our Best Website Deals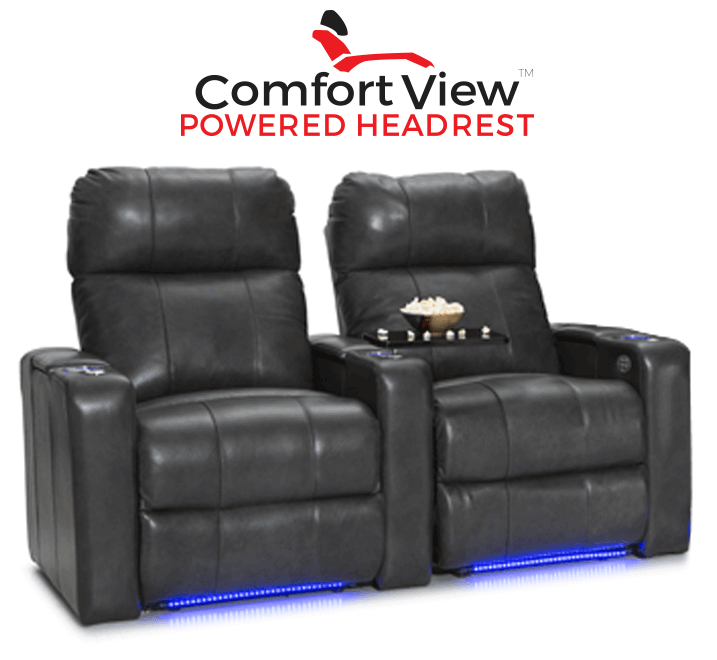 Adjustable Power Headrests
Grade 7000 Leather
Cool Gel Foam
Tray Table & In-Arm Storage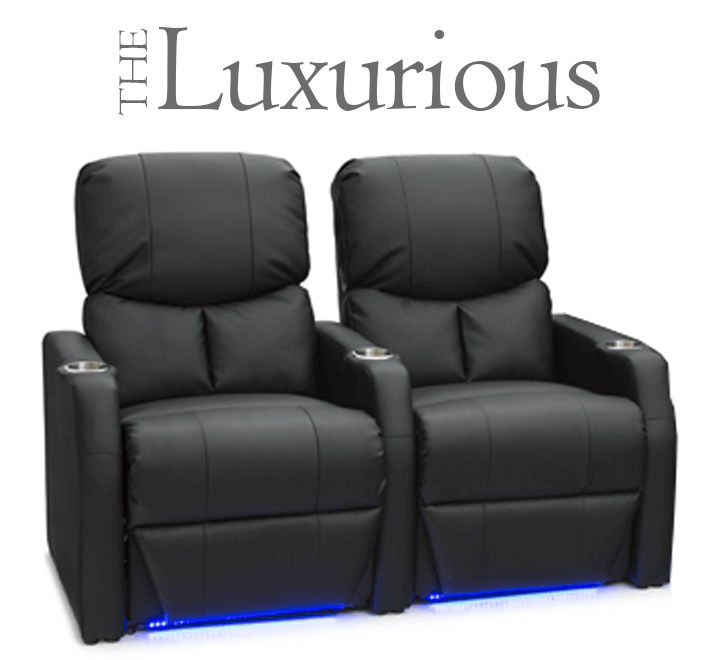 100% Genuine Bonded Leather
Optional Ambient Base Lighting
Space Saver Design
Manual Recline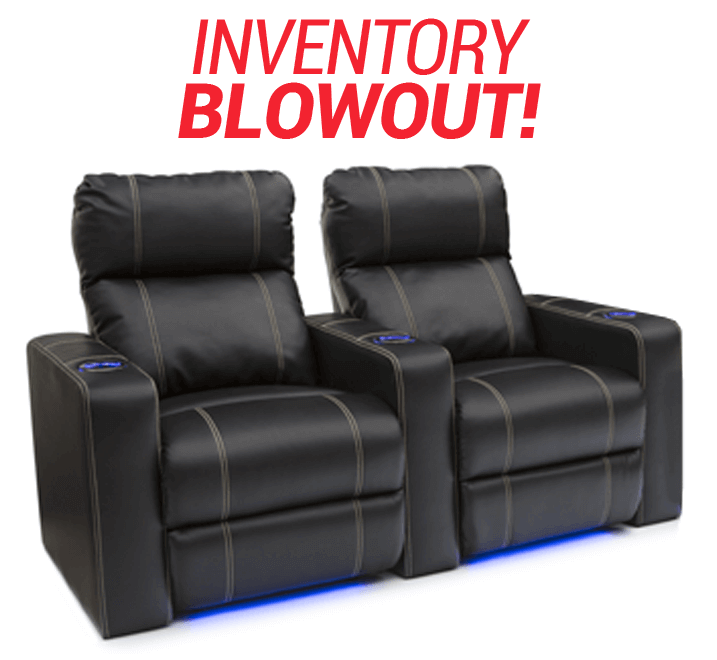 Leather Gel
Optional Ambient Base Lighting
Contrast Stitching
Power Recline
SHOP OUR THEATER FURNITURE
Browse all product categories
SHOP OUR BEST SELLERS
Our Top Movers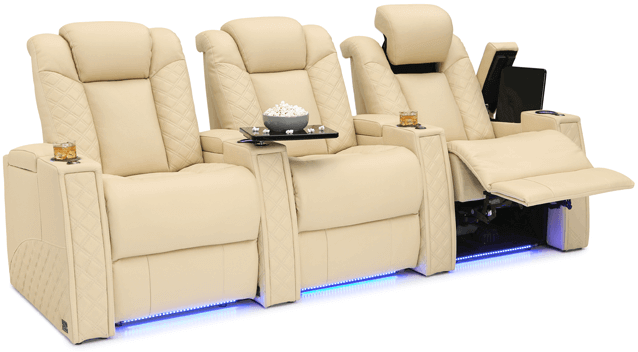 Starting at
$1,099.00
/seat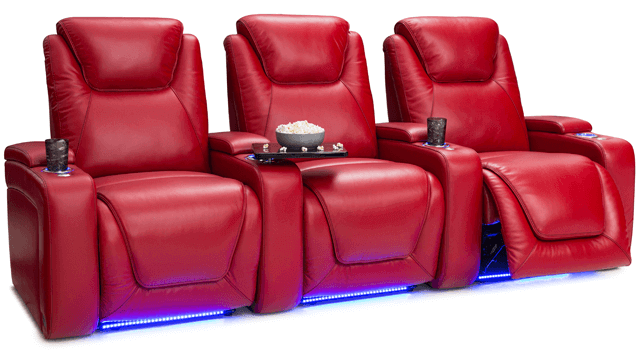 Starting at
$1,099.00
/seat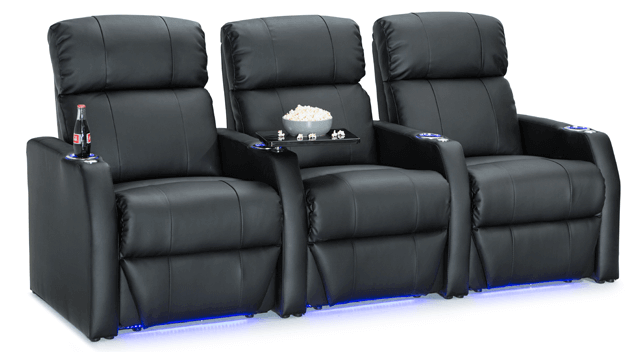 SHOP OUR EXCITING FEATURES
Don't Just Own Regular Seats

Power Adjustable Headrests
Be in the Perfect Viewing Position
with Power Adjustable Headrests
crafted by ComfortView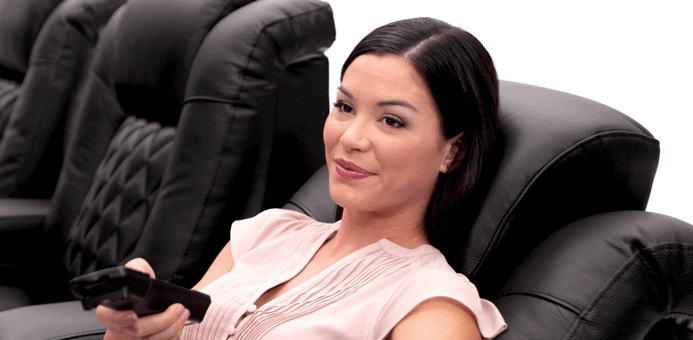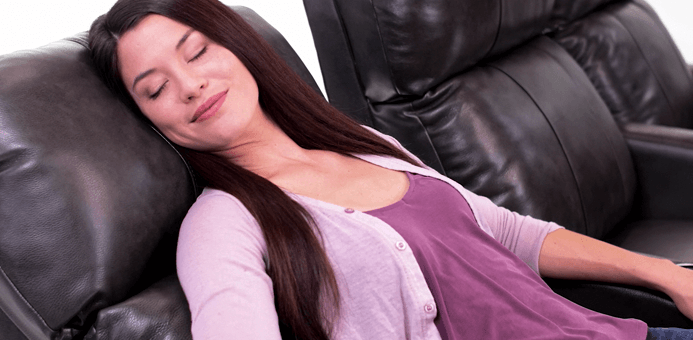 Power Adjustable Lumbar
Soothe your tired back with
Power Adjustable Lumbar
crafted by ComfortView
SHOP A DESIGN STYLE
Shop Our Major Labels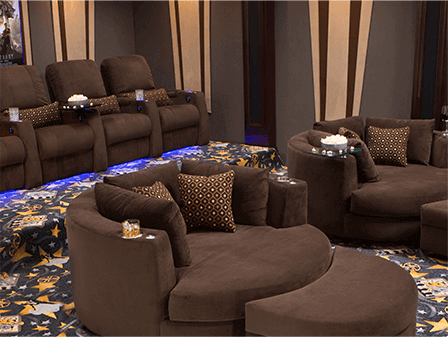 Find the Design that's
Right for You!
Browse our wide array
of design styles and room
layouts to find what you like!
WHY BUY FROM US
How We Stand Out
10,000+
AVAILABLE CHAIRS IN-STOCK
Ready-to-ship at the time of your order in multiple materials and colors.

1,000+
COMPANY & PRODUCT REVIEWS
Highly rated across
Trustpilot,
Google,
& the
BBB.
Check us out!

3,000+
ORIGINAL PHOTOS & VIDEO
All images are shot in-house & strive to provide the most information.

20+
YEARS WE HAVE BEEN IN BUSINESS
Our company has been streamlined to perform at a high level.

400+
HOURS OF TRAINING FOR EMPLOYEES
Sales reps are highly trained & can solve your problems with a smile.

6+
AVERAGE YEARS OF REP EXPERIANCE
Our sales reps are very loyal & know our company inside & out.