product knowledge base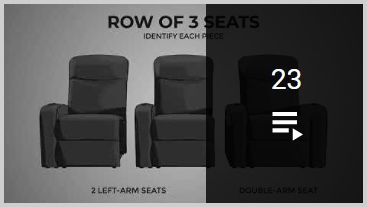 Seatcraft Configuration Guide Videos
Seatcraft home theater seating can be custom ordered to fit a wide variety of different configurations. These videos show which seats make up the most popular seating configurations and how to arrange them in order together for use in any home.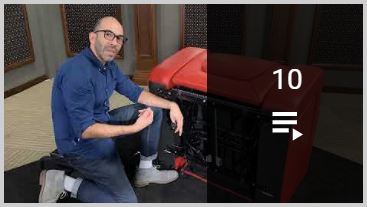 4seating.com Installation Videos
Watch as our expert Dario walks us through the steps and through the different processes that are involved in putting our seats together or troubleshooting any issues you may have.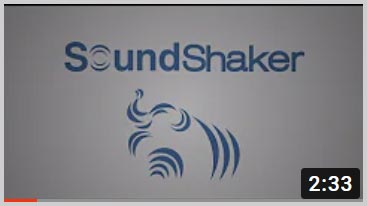 SoundShaker Installation Guide
Welcome to SoundShaker. Get ready for a new revolution in home entertainment. You've seen it, you've heard it, now it's time to FEEL it! Here's what's included with every Soundshaker amplifier kit: A wireless transmitter, a Soundshaker amplifier with tray stand, a transducer cable, two power cords, and two RCA Y cables.